UPCOMING:

Come meet the Instec Team!

July 23rd - July 27th, 2023
From July 23rd to July 27th 2023, INSTEC Inc will be at the Microscopy and Microanalysis Meeting! Alec will be flying solo at Booth T-1508. Please stop by and say hello! 
October 3rd - October 4th, 2023
From October 3rd to October 4th 2023, INSTEC Inc will be at the Advanced Matertials Show 2023 in Columbus, Ohio!. Booth location is still TBD. 
So Far this Year...
March 18th - March 22nd, 2023
From March 18th to March 22nd 2023, INSTEC Inc attended Pitcon 2023 in Philadelphia, PA. Alec and Dade had a great time meeting with New and old customers, and learning about the many different applications of Pitcon attendees. 
In 2022: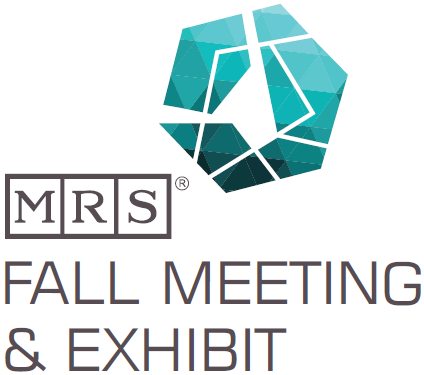 November 29th - December 1st, 2022
From November 29th to December 1st 2022, INSTEC Inc attentended the Materials Research Society Fall Meeting and Exhibit. Dade and Alec met with many researchers and exhibitors, and even got to meet several past customers! Our giveaway caliper pens were a big hit, and will certainly be making an appearance at future trade shows!

August 14th - August 19th, 2022
From August 14th to August 19th 2022, INSTEC Inc attended the International Conference on Raman Spectroscopy (ICORS). Thanks to everyone who visited the booth and met Alec and Henry!